Start A Non-Profit Operating Endowment Fund
What is a Non-Profit Operating Endowment Fund?
Nonprofit operating endowments (also referred to as Nonprofit Endowments) are set up by nonprofit organizations to provide an ongoing stream of operating money to support their work for generations to come. Nonprofit operating endowments may also be established by donors who choose to generously benefit a particular charitable organization.
Community foundations are ideal partners to help nonprofits set up and build a Nonprofit Operating Endowment fund. Our staff will work with a nonprofit organization to build a basic plan to grow their endowment fund, help make donor calls, and respond to inquiries. Unity Foundation's staff and professional legal counsel will also provide support in securing more gifts to any nonprofit endowment fund.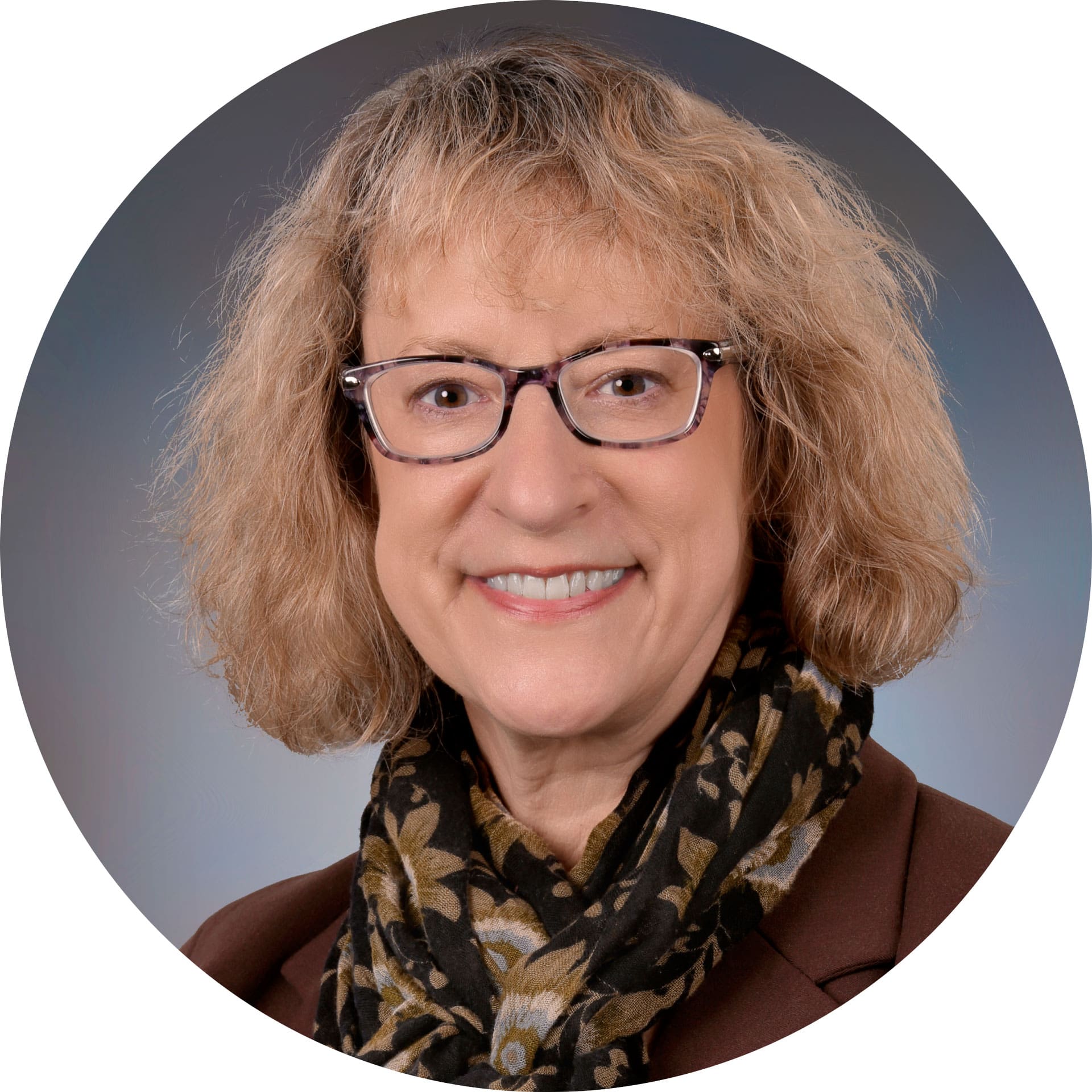 For more information, contact Jamie Miller at:
Benefits of Non-Profit Operating Endowment Funds
Even small nonprofit organizations can benefit from professional investment management, including diversification and lower investment fees.
A fund can be established using a simple fund agreement. An nonprofit endowment is a simple mechanism for accepting planned gifts, such as bequests and charitable trusts.
The organization is not responsible for investing the assets or for any record keeping.