Meet Our Team & Board of Directors
Meet Our Team & Board of Directors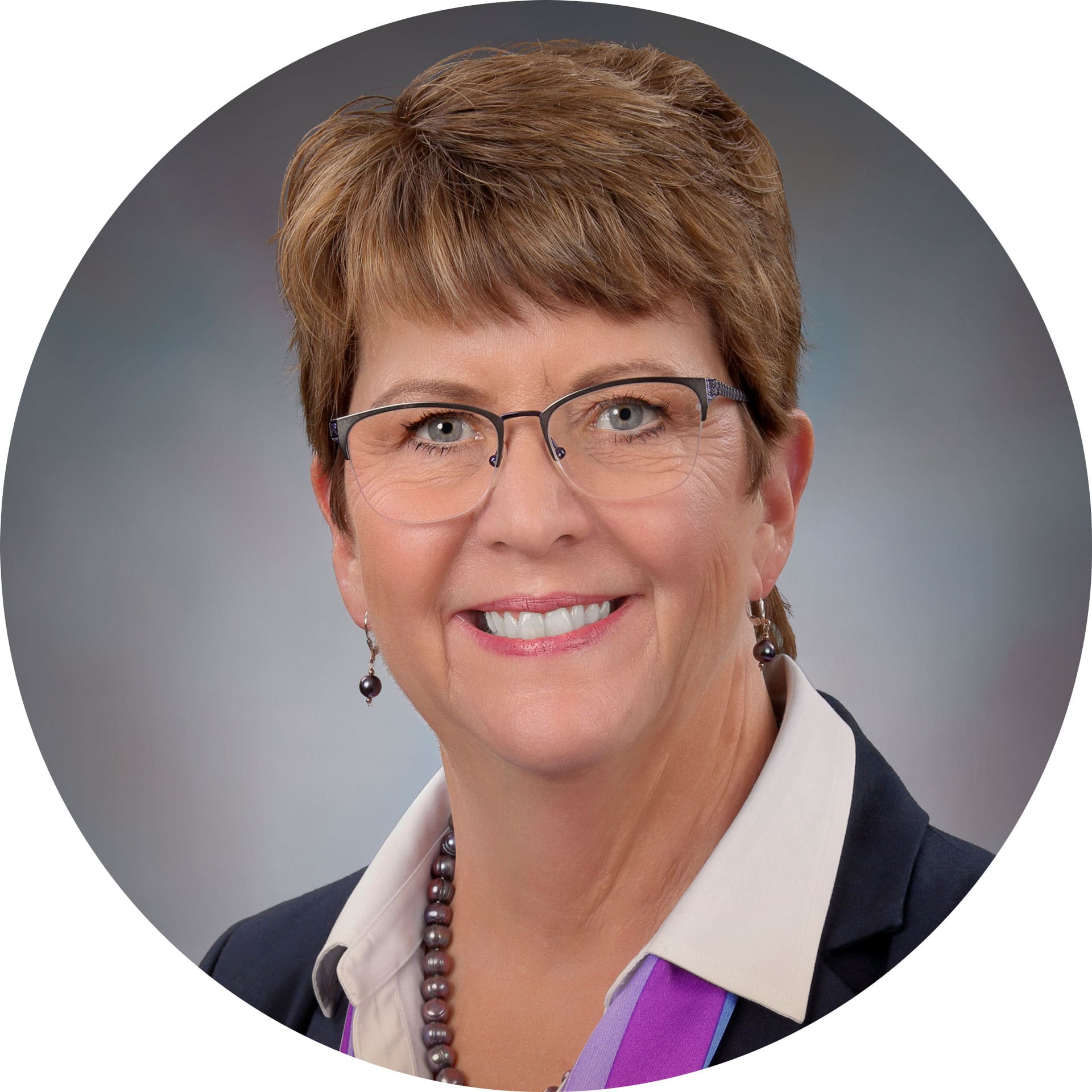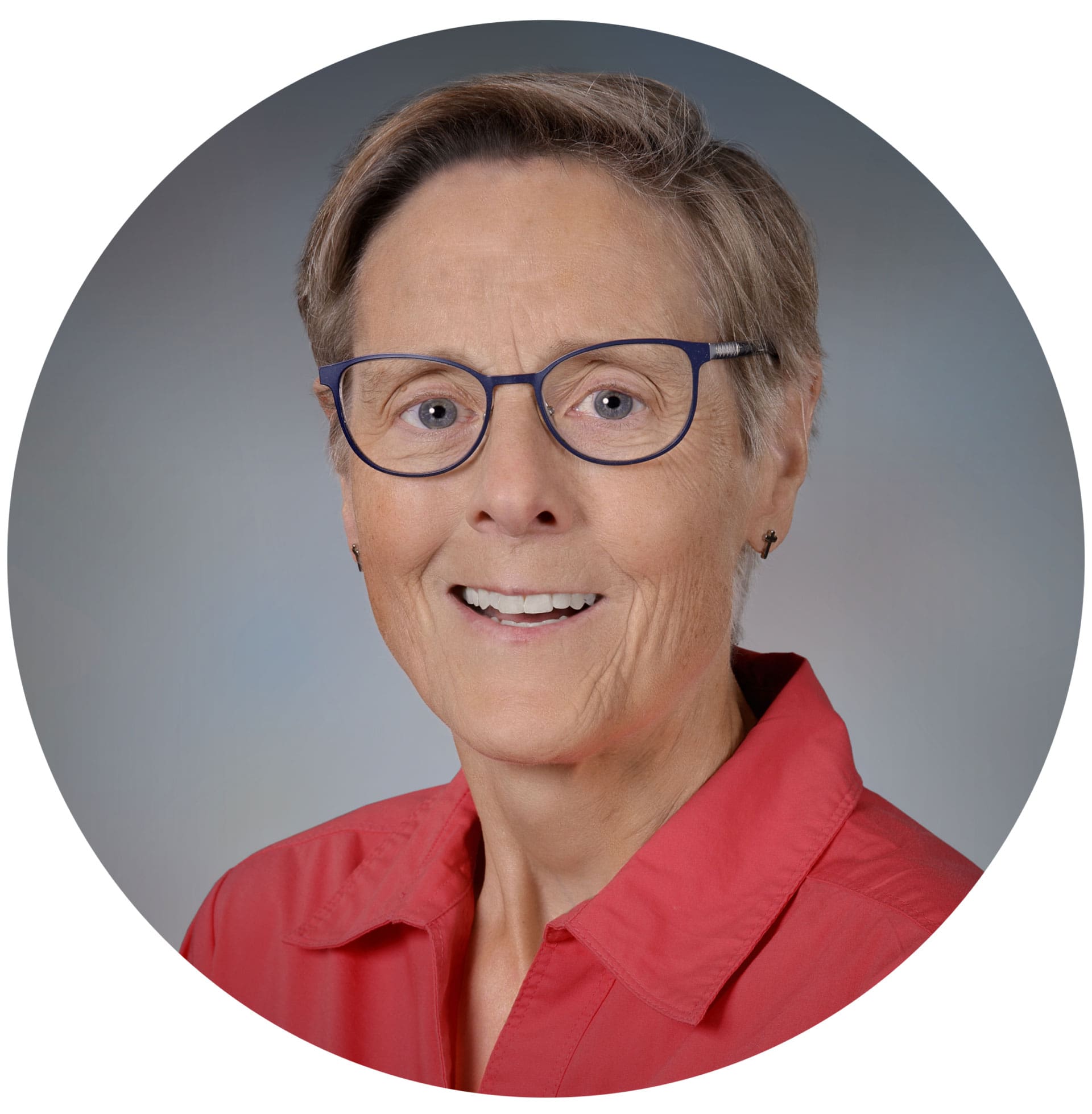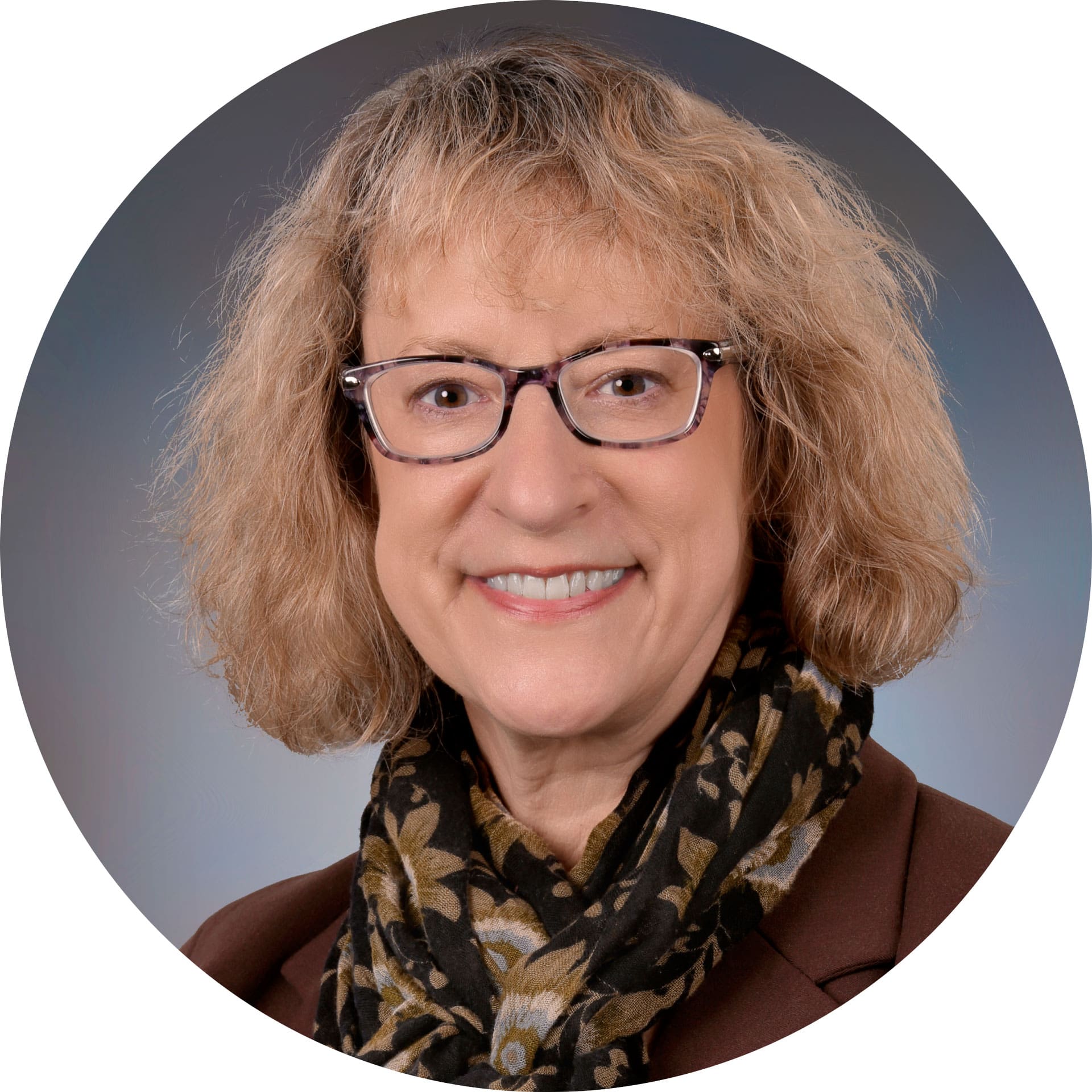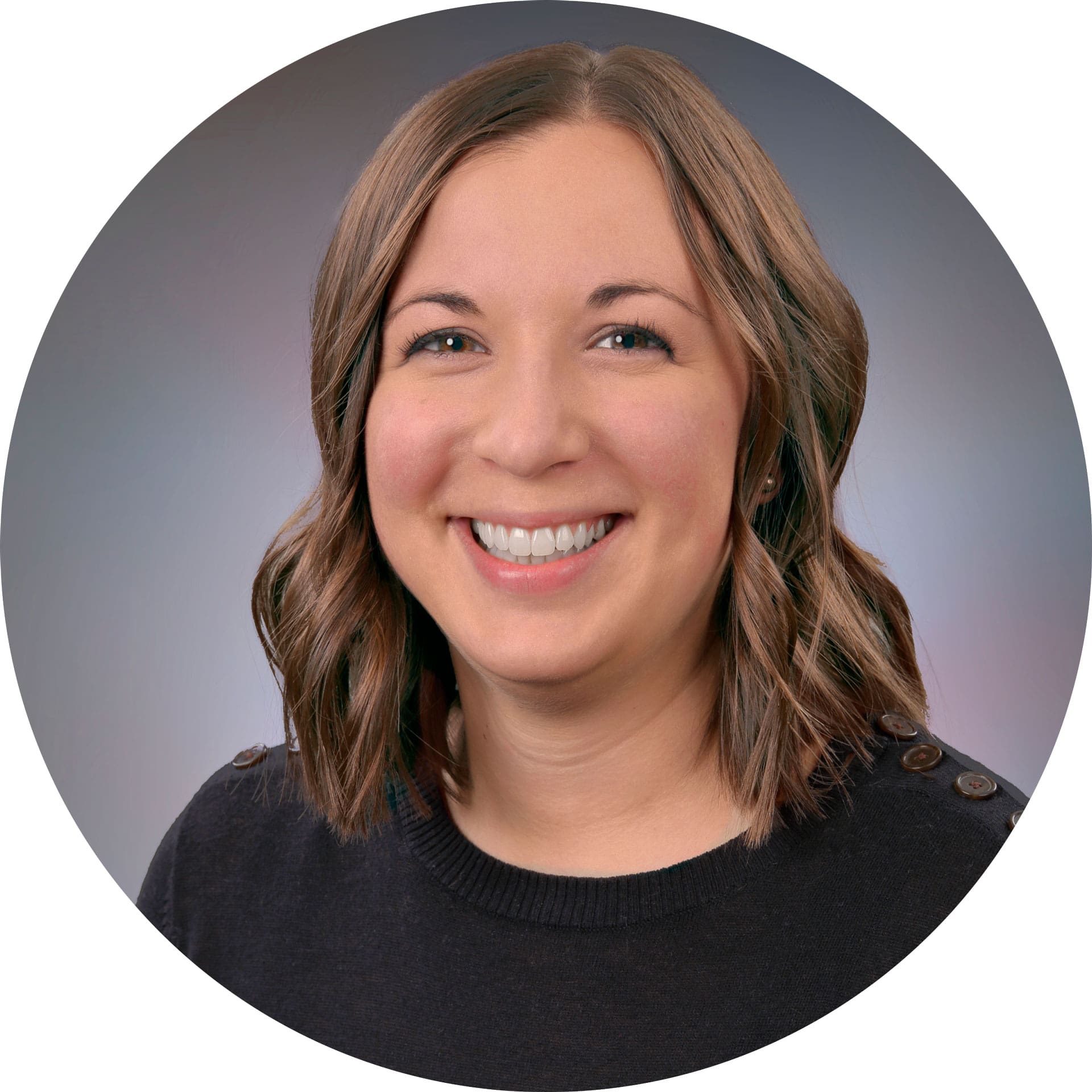 Marketing & Program Manager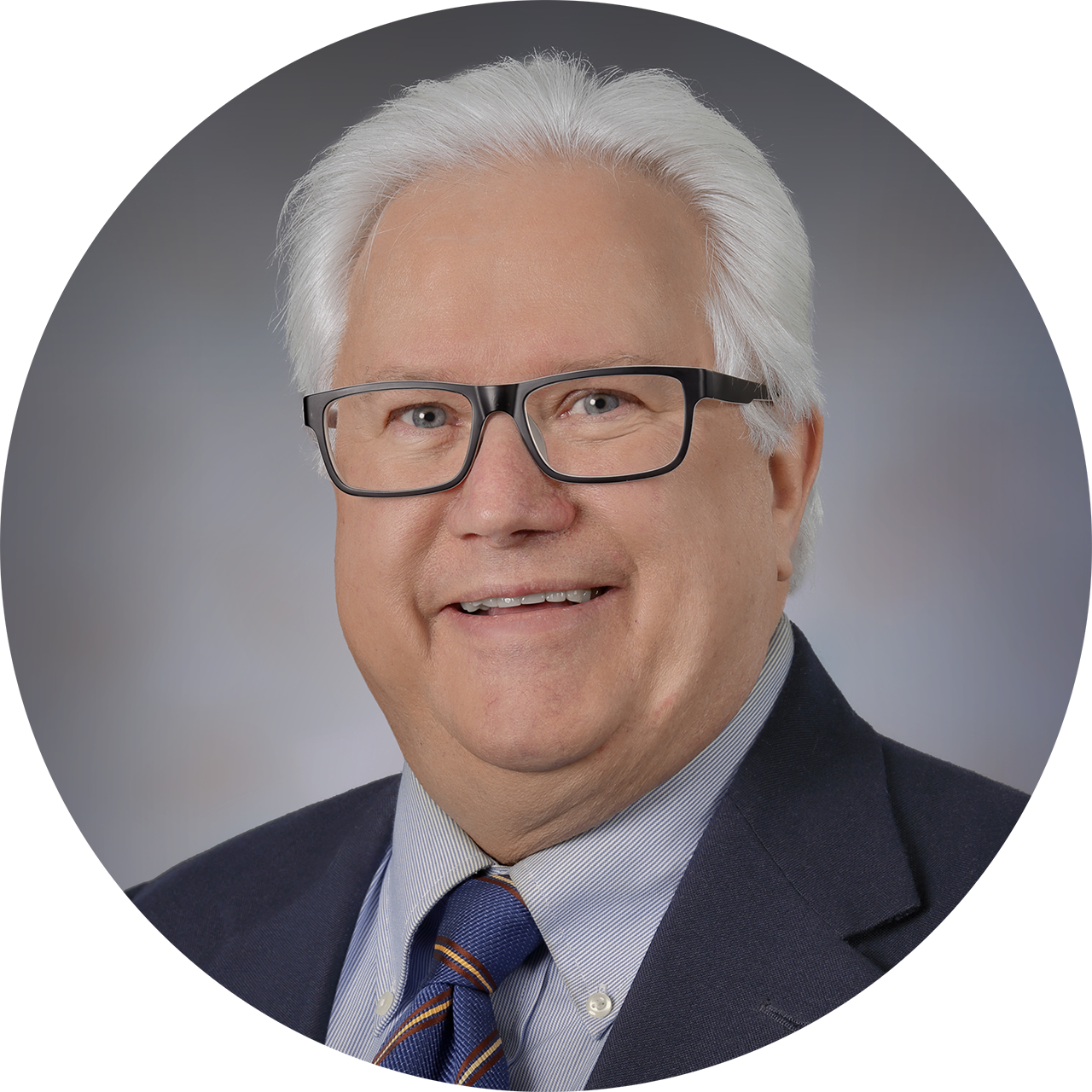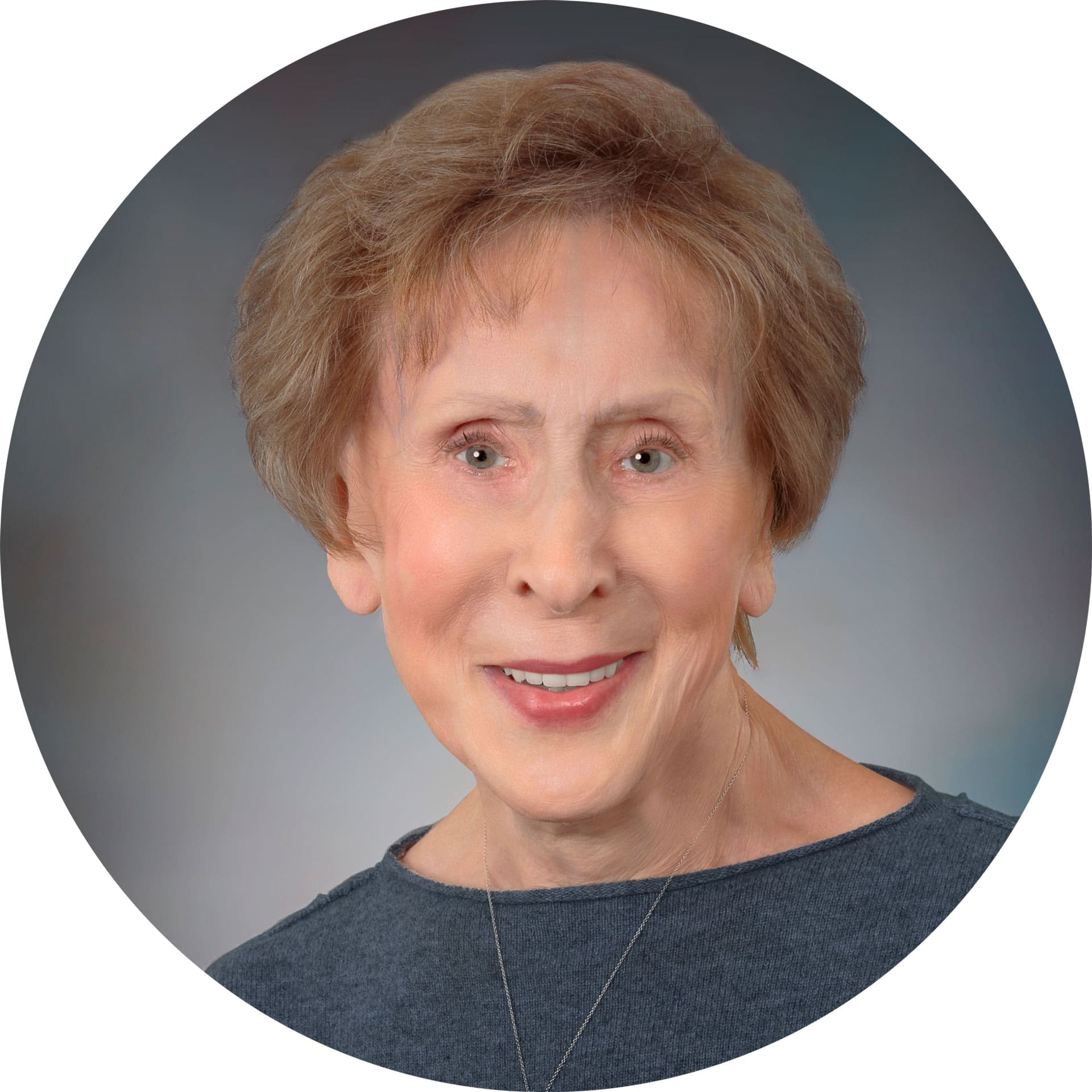 Administrative Assistant (P/T)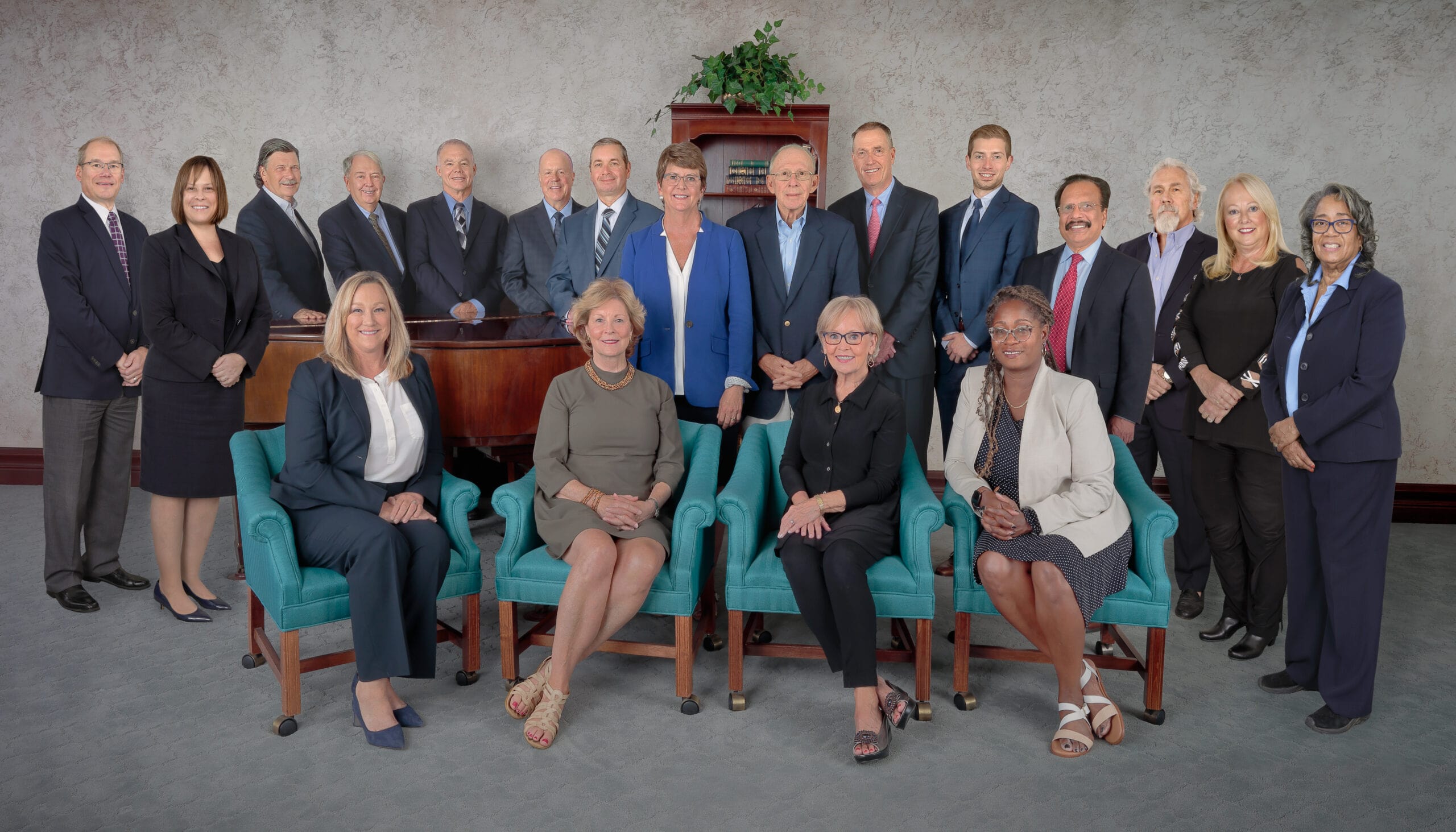 Seated from left: Laura Francesconi, Liz Bernel, Marti Swanson (former board member), Angie Nelson Deuitch
Second row: Dale Parkison, Stephanie Oberlie, Kim Sauers, Edward Volk, Scott Rice, James Kaminski, Jon Gilmore, Maggi Spartz, Mike Brennan (former board member), Paul Applegate, Seth Spencer, Dr. Vidya Kora, Ron Ragains, Diana Kabelin Corley, Dr. Barbara Eason-Watkins
Not Pictured: Kathy Henrich
Mike Brennan, Unity Foundation of La Porte County Founder and Community Visionary
From an early age, Michael Brennan was admired by family and friends for his ability to unite people, get things done and make it fun. He was a lawyer and businessman in Michigan City for many years. His entrepreneurial spirit transformed Michigan City's Pullman Standard rail car manufacturing plant into one of the country's first outlet malls.
Through Mike's vision and generosity and with other founders and donors, the Unity Foundation was established in 1992 as a one-stop, donor-driven community foundation that serves as a philanthropic vehicle for donors and recipients.
In 1993, Brennan and his partners sold the outlet mall and invested $500,000 from the sale in the Unity Foundation. This early generous gift helped Unity get a matching grant from Lilly Endowment, Inc.
Our community owes a debt of gratitude to Mike as driving force for the formation of Unity. Mike's unselfish, strategic, and inclusive leadership helped strengthen the communities of La Porte County now and forever.
Mike will be deeply missed.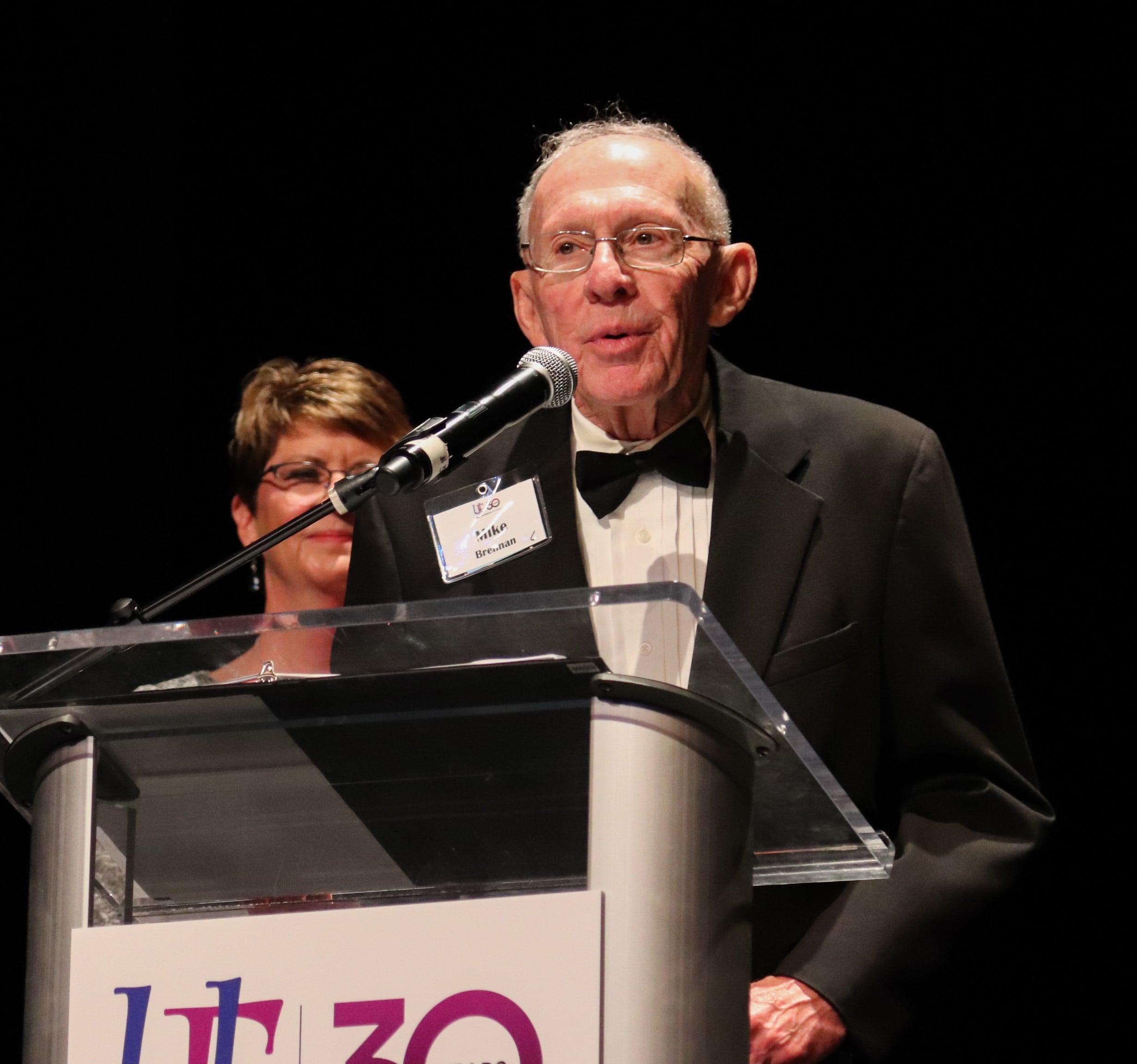 In memory of Mike, his family initiated Mickey's Motto to collect new and gently used sports equipment to benefit the Boys and Girls Clubs of La Porte County. Learn more here.