Unity Foundation Community Grants
The Unity Foundation Power for Good Fund was established to be responsive to local needs. In 2022, Unity awarded funding to 85 projects through this process.

Grants are available on a competitive basis to qualified nonprofit organizations, governmental bodies, and teachers serving La Porte County. In 2023 each organization may submit one application. We welcome and encourage contact from organizations and individuals that are considering applying for a grant and are happy to clarify and respond to questions concerning policies, guidelines, or application procedures.

When grant applications become available online, Unity will notify the public via traditional media, our website, and social media outlets. As a general rule, Unity does not offer grants outside of those listed on our website.

Applicants are required to apply online. Paper applications and submissions are not accepted.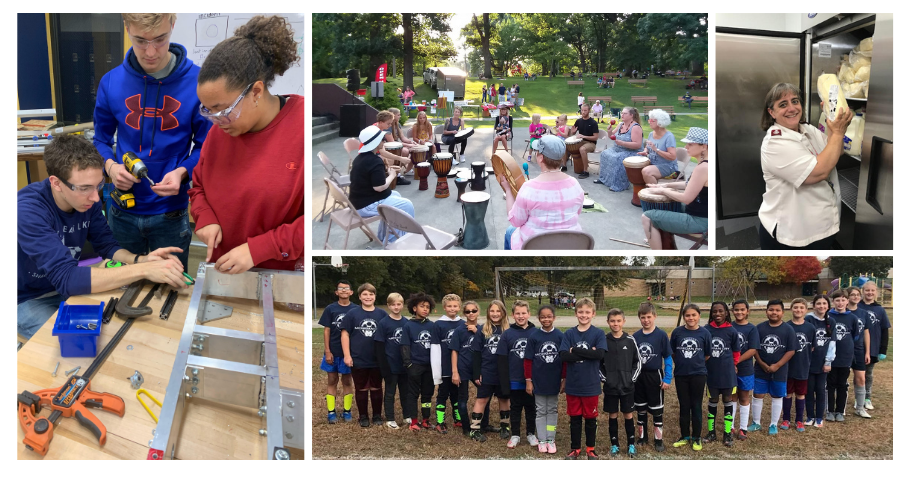 Frequently Asked Questions