Unity Foundation General Application
Unity Foundation is accepting scholarship applications through Friday, March 24, 2023. Please click on "Scholarship Application Portal" above to begin the Unity General Application 2023.
The Unity Foundation General application was designed to allow students to apply for several different scholarships at once by evaluating the responses provided and matching applicants with the scholarships for which they may be eligible.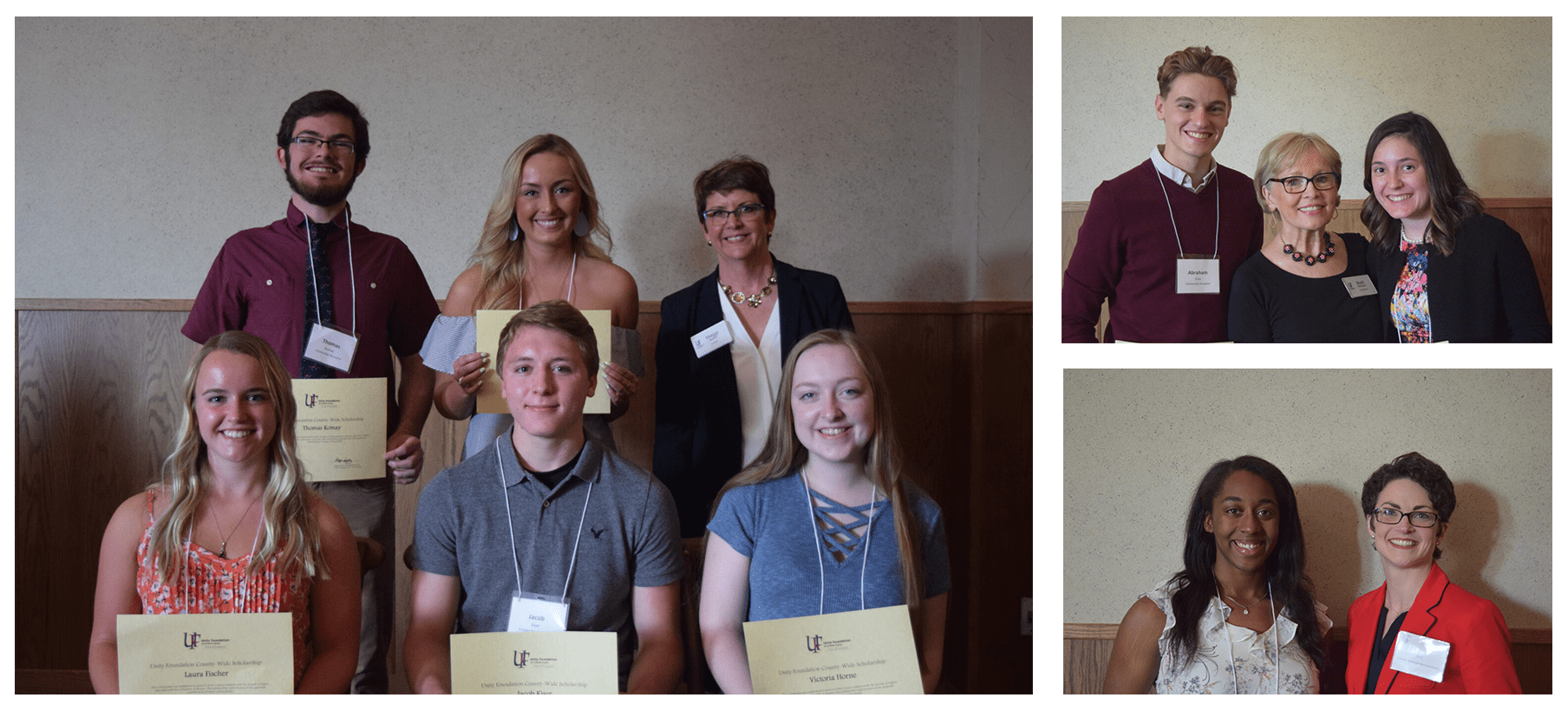 Robert J. Hiler Memorial Scholarship
Scholarships for natural or legally adopted children of a Hiler Industries employee. Employee must have worked for Hiler Industries for at least one (1) year.  Applicants must be in good academic standing and be pursuing an undergraduate bachelor degree from an accredited, tax-exempt college or university.  Recipients must enroll as full-time students.
Kelly-Prentiss Scholarship
Eligible applicants for this scholarship are current or former residents of La Porte County who graduated from a high school serving La Porte County. Applicants must be completing their third year of education at an accredited medical or osteopathic school.
Diane K. Bamberth Memorial Award
This award will be granted to a current graduating senior of La Porte High School pursuing an undergraduate bachelor degree from an accredited, tax-exempt college or university. Nominees will demonstrate the courage and character of Diane Kay Bamberth through community service, leadership, humility, courage, tenacity, strength through diversity, and a strong moral fiber. Recipients must enroll as full-time students. Nominators may be: Colleague, Clergy, Community Member, Family Member, Professor/Teacher, Other
Jan Nona Environmental Stewardship Award
This award is granted to a resident of La Porte or Porter County who has demonstrated success in moving beyond ordinary citizenship to activist in the area of environmental protection. Nominators may be: Community Member, Family Member, Professor/Teacher, Self, Other