Lilly Endowment Community Scholarship
Lilly Endowment Community Scholarship
Lilly Endowment Community Scholarship Program
The application period for the 2024 Lilly Endowment Community Scholarship Program is August 9 to September 8, 2023.
The Lilly Endowment Community Scholarship Program seeks to increase the number of Indiana residents who hold college degrees. Unity Foundation of La Porte County recommends applicants to Independent Colleges of Indiana, which is funded by Lilly Endowment Inc., to award full-tuition scholarships to outstanding La Porte County students.
These scholarships will provide full-tuition, required fees, and a special allocation of up to $900 per year for required books and equipment for four years of undergraduate study leading to a baccalaureate degree at any public or private college or university in Indiana accredited by the Higher Learning Commission of the North Central Association of Colleges and Schools.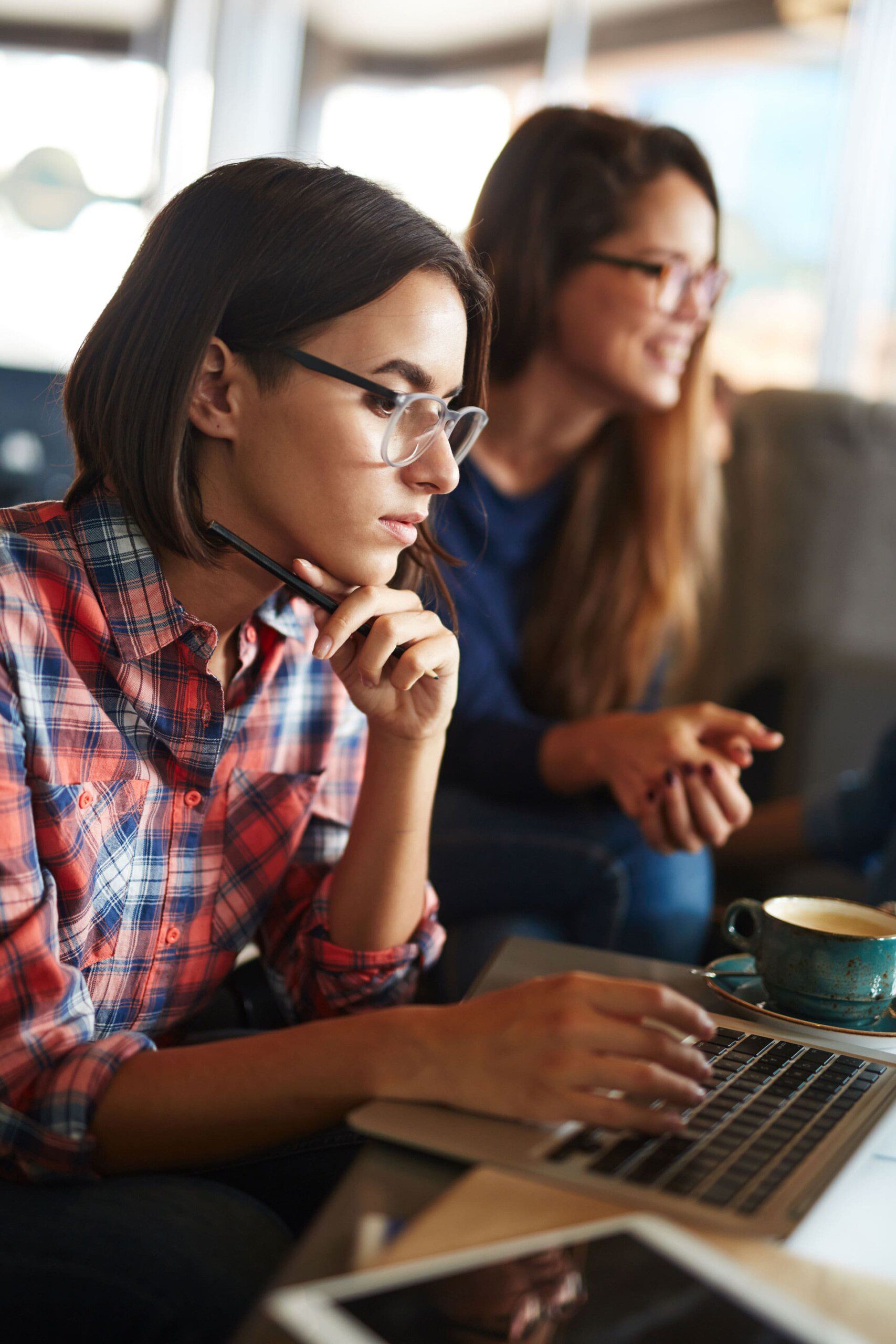 August 9, 2023: Lilly Scholarship application available online

September 8, 2023: Application due

Mid October 2023: Finalists notified and interviewed; applicants not selected as finalists also notified

December 2023: Recipients are notified (all finalists notified of outcome)

April 2024: Recipients must determine Indiana college/university they will attend.
Applicant Selection Process
Receiving the Lilly Endowment Community Scholarship is a privilege and an honor that far exceeds its monetary value. Therefore, the Scholarship Selection Committee, comprised of volunteers from throughout La Porte County, will seek to select the two most outstanding students among those who apply. Service to others, demonstrated leadership, and academic performance are key. Commitment, employment history, and financial need will also be considered in the selection process. Applications are reviewed in a blind process (names are removed beforehand). Finalists are then selected for a personal interview.
To be eligible for this scholarship, applicants must
reside in La Porte County
graduate by June 30, 2024, from an accredited Indiana high school serving La Porte County
intend to pursue a full-time baccalaureate course of study beginning in the fall of 2024 at any public or private college or university in Indiana that is accredited by the North Central Association of Colleges and Schools;
have a GPA (unweighted) of at least 3.75 as of the beginning of their senior year of high school
submit a complete application by the deadline