Providing for Community Needs in Perpetuity
Endowments carry an inherent power to provide for community needs in perpetuity through continued growth. Over time, distributions exceed the original gift, while the fund balance continues to grow, thanks to responsible management.
A permanent fund in which the principal is preserved and invested, with a portion of the earnings distributed annually for charitable purposes.
Establishing A Fund Through Unity Foundation
Creating a fund within Unity Foundation of La Porte County is an easy process. By working with you individually, as well as your financial advisor, our staff  is able to customize a fund to achieve your philanthropic goals. Unity Foundation of La Porte County generally uses the following process when creating a new endowment fund.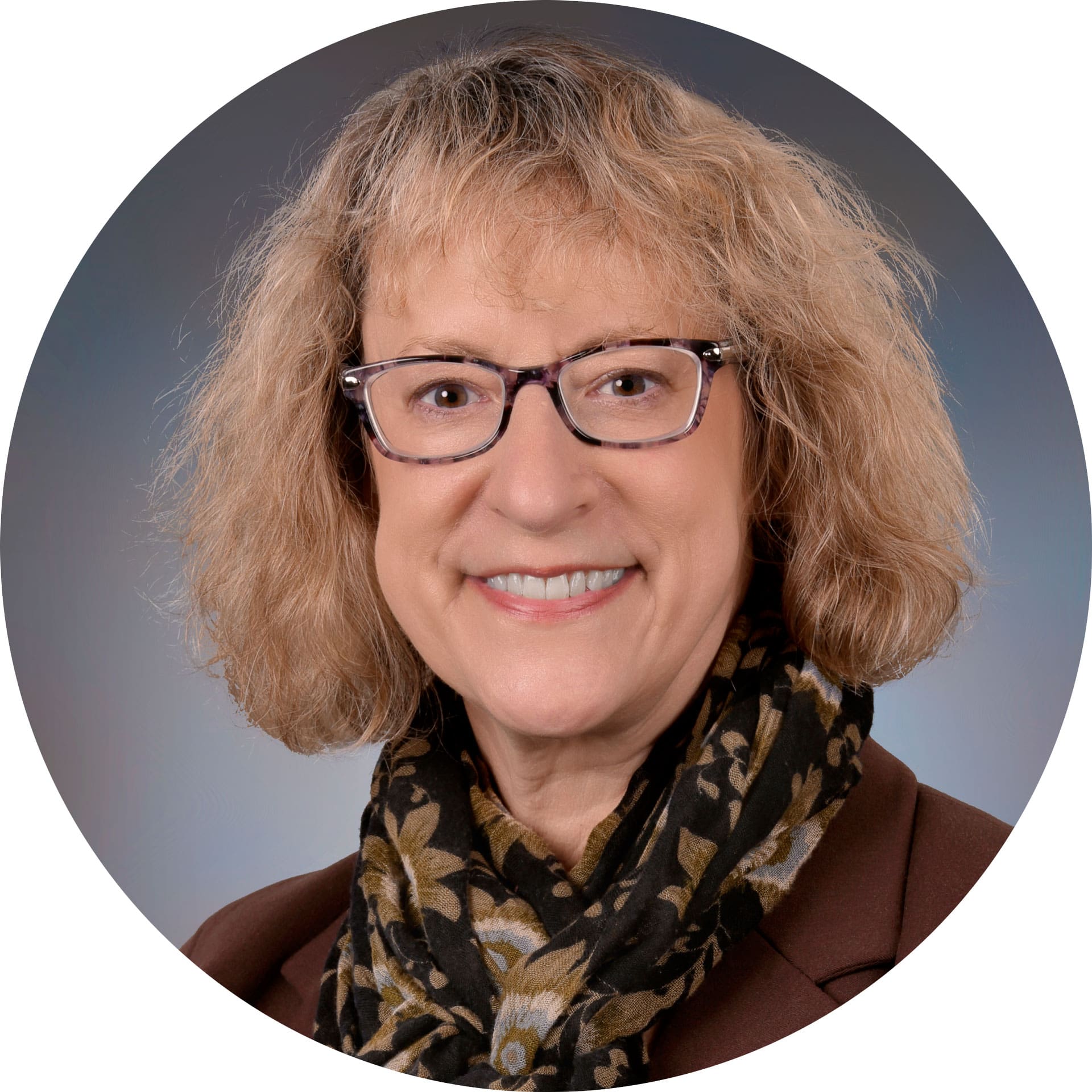 For more information, contact Jamie Miller at:
The following is an example of the projected growth of an unrestricted endowment fund with a beginning balance of $25,000.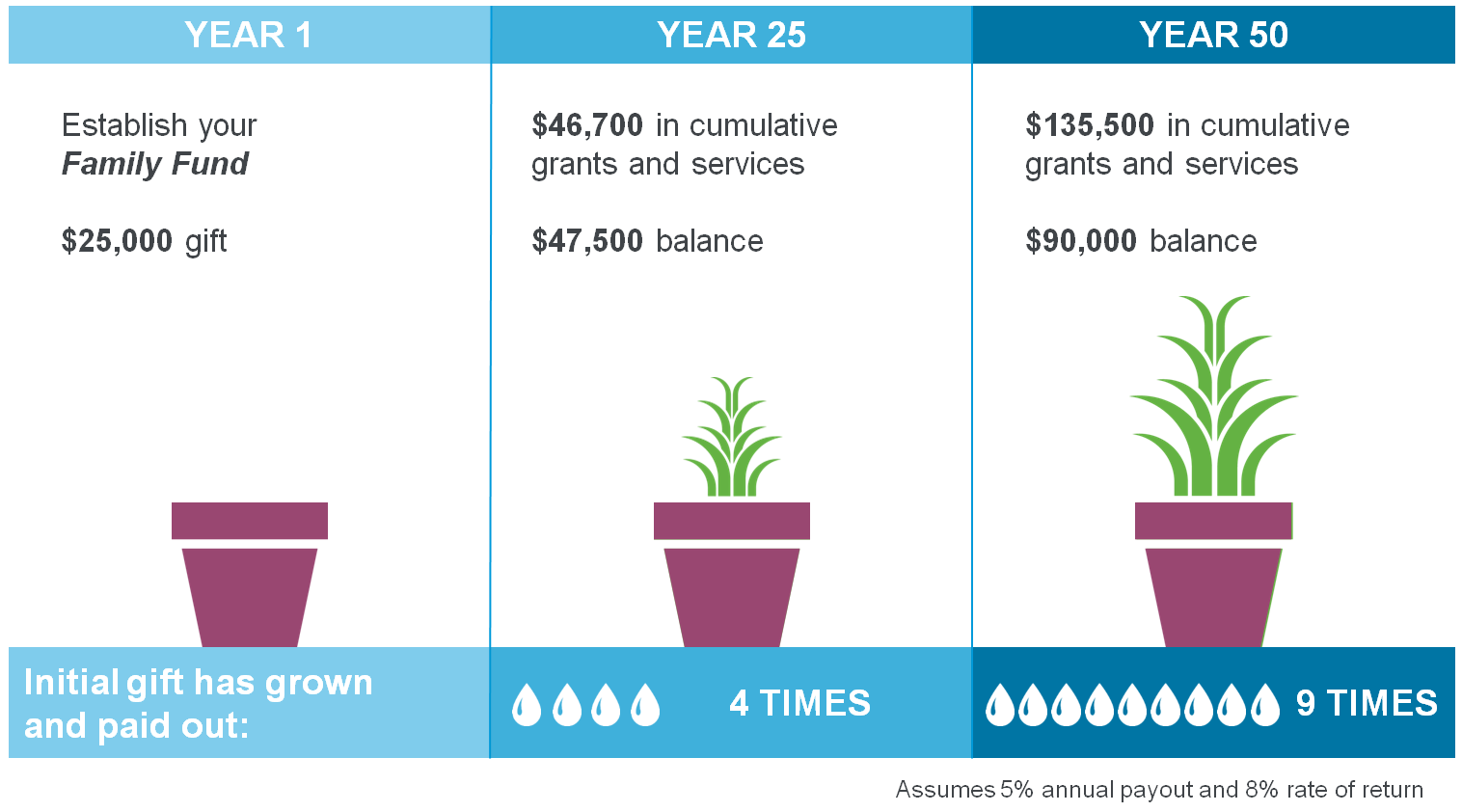 By endowing your gifts today, you can make a difference in your community during your lifetime and provide a gift that lasts forever. We'll make grants in the name of your fund forever. We'll always honor your charitable wishes, even if an organization receiving grants ceases to exist in the future.
Nonprofit organizations work with Unity Foundation to establish agency endowments. Investment management and professional accounting yield a constant source of funding to help organizations respond to emergency needs, plan for the future, and sustain the good work they do.
When donors or nonprofit organizations work through Unity Foundation to achieve their charitable goals, they benefit from the expertise of experienced local program staff, community leadership, and investment management.
Considering an endowment? We can calculate your gift's potential over time. Contact us to discuss your preferences.
Benefits of Non-Profit Operating Endowment Funds
Even small nonprofit organizations can benefit from professional investment management, including diversification and lower investment fees.
A fund can be established using a simple fund agreement. An nonprofit endowment is a simple mechanism for accepting planned gifts, such as bequests and charitable trusts.
The organization is not responsible for investing the assets or for any record keeping.